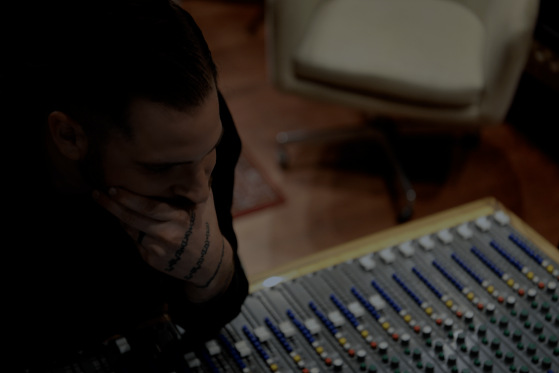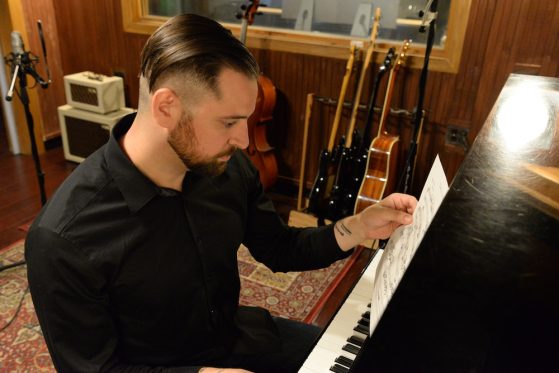 Roman Molino Dunn is an award-winning composer, Billboard-charting music producer (a.k.a Electropoint), and co-owner of Mirrortone Studios in New York City. He has composed and produced music for advertising agencies and corporations, television commercials, TV shows, short films, feature films, radio, and internet campaigns. His film work includes Huracán on HBO, Kid Correspondent on Youtube Originals, All Hail Beth on Bric TV, and the cult classic LGBTQIA feature film Bear City 3. Brands who have used his music include Burger King, PayPal, Marriott, Michael Kors, NBC, The Ad Council, Clinique, Snapple, Globe and Mail, Honeywell, Maserati, Tom Ford, Kopari, and many more. TV networks that have used his work include HBO, E!TV, A&E, MTV, Oxygen, BET, Bravo, Netflix, Discovery, TLC, NBC, and NASCAR. In addition to corporate and film music composition, as a music producer, he has worked with major and indie labels and Grammy-winning artists, particularly with reality TV stars (Love & Hip Hop, Dr. Miami, Ru Paul's Drag Race, Real Housewives of New Jersey, Howard Stern, Bad Girls Club), and his productions and soundtracks have climbed both the Billboard and iTunes top 20 charts.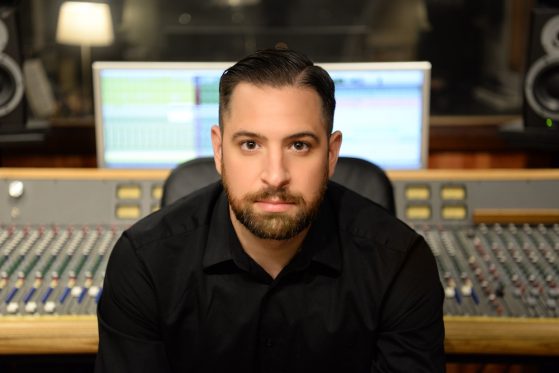 Roman graduated with an accelerated BA/MA from Hunter College in New York City, attaining both a Bachelor's degree in Music Theory and a Master's degree in Music Composition in 4 years. He studied composition foremost with Shafer Mahoney (Boosey & Hawkes, Julliard, Morton Gould Award) and Christopher Theofanidis (Peabody, Julliard, Rome Prize). He has also studied composition with Allen Anderson, Michael Annicchiarico, Poundie Burstein, and Mark Spicer, and mathematics and computation in counterpoint with John Rogers.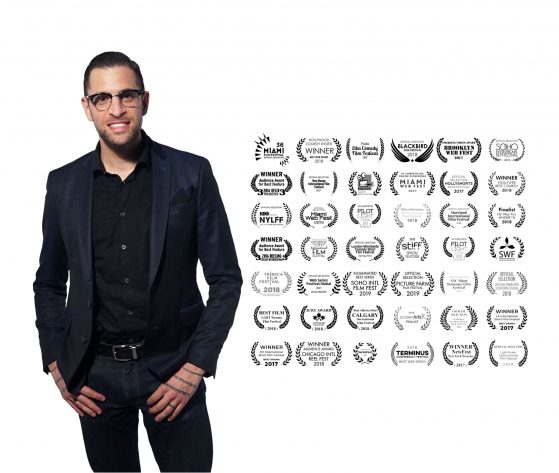 During his education, he was the winner of the 2002 MCAC Youth in Music Excellence Award for his song cycle "4 Facets" and received the 2006 Orpheus Music Composition Competition Recorder Ensemble Award. He was also the recipient of the 2005 CUNY Libby Van Arsdale Award. During his professional career, his awards include scoring films that have won at The Canadian Film Fest, Calgary International Film Festival, Edmonton International Film Festival, Reeling Chicago International, QFlix Philadelphia, and Hollyweb, among others. Prior to focusing on composition and production, Roman was an active music engraver and music software developer.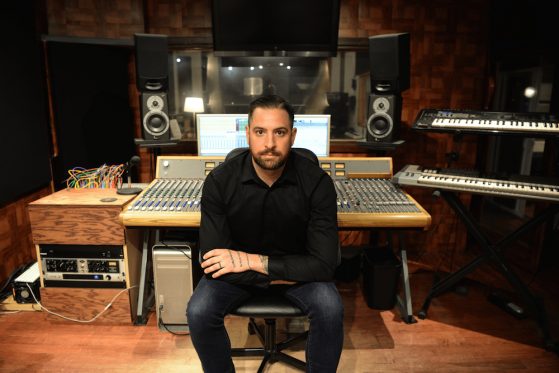 As a music engraver, Roman has worked for composers such as Lera Auerbach and Roman Hurko, as well as their respective publishers Sikorski, Boosey & Hawkes, Schirmer, and Musica Russica. His sheet music engravings have graced the stands of The New York Philharmonic, Hamburg Ballet, Tokyo String Quartet, and the Vienna Staatsoper, most notably. As a music software developer and founder of The Music Transcriber, Roman has developed a number of sheet music plug-ins purchased by Sibelius, a division of Avid, for integration in the Sibelius Music Notation software program. Over 80 of his plug-ins have been published by Sibelius or sold through various Internet outlets, and his sales and custom-coded solutions clients include major music publishers and recognized composers. Roman is on the creative advisory board of Antares makers of Auto-Tune. See full CV.