Roman Molino Dunn is an award-winning composer and Billboard-charting music producer (a.k.a Electropoint) at Mirrortone Studios in New York City. His film work includes Huracán on HBO, Kid Correspondent on Youtube Originals, All Hail Beth on Bric TV, and the cult classic LGBTQIA feature film Bear City 3.
Brands who have used his music include Burger King, PayPal, Marriott, Michael Kors, NBC, The Ad Council, Clinique, Snapple, Globe and Mail, Honeywell, Maserati, Tom Ford, Kopari, and many more. TV networks that have used his work include HBO, E!TV, A&E, MTV, Oxygen, BET, Bravo, Netflix, Discovery, TLC, NBC, and NASCAR.
As a music producer, Electropoint, he has worked with major and indie labels and Grammy-winning artists, particularly with reality TV stars (Love & Hip Hop, Dr. Miami, Ru Paul's Drag Race, Real Housewives of New Jersey, Howard Stern, Bad Girls Club), and his productions and soundtracks have climbed both the Billboard and iTunes top 20 charts.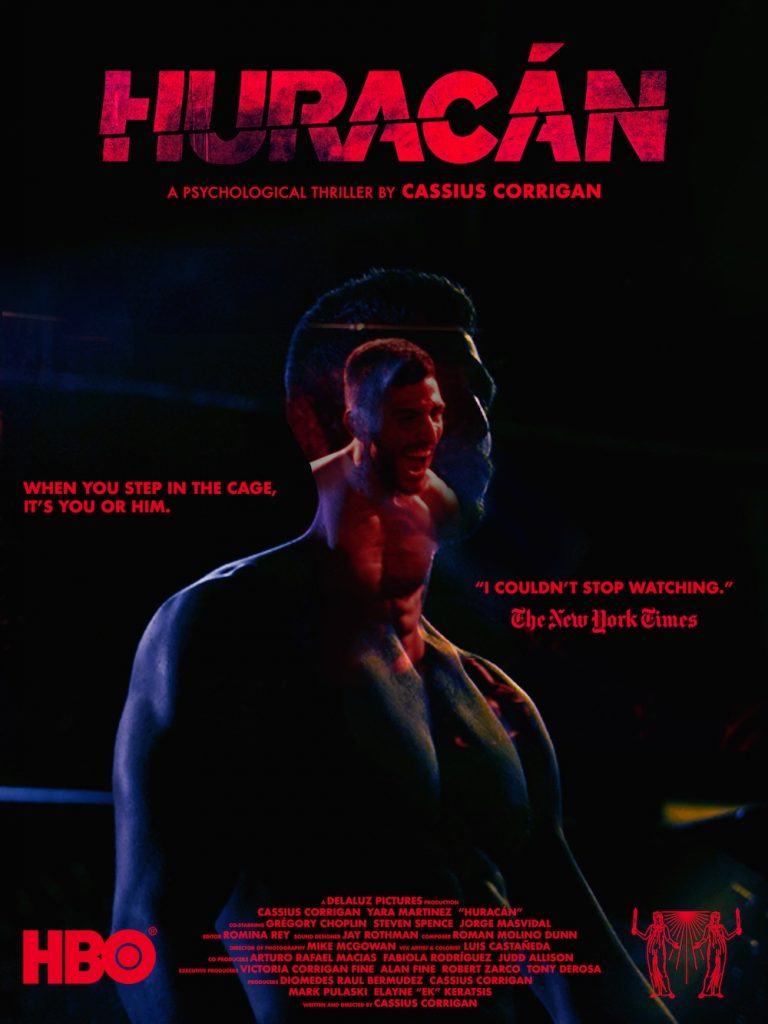 Huracán, on HBO and HBO Max, follows aspiring MMA fighter Alonso Santos (Cassius Corrigan) who suffers from Dissociative Identity Disorder, which manifests itself in his aggressive and reckless alternate personality, Huracán. The film also stars Yara Martinez (Jane the Virgin), UFC superstar Jorge "Gamebred" Masvidal, Muay Thai champion Grégory Choplin, actor/musician Steven Spence, and Colombian newcomer Camila Rodríguez.